Why I Support IIPAC
August 2, 2016 | Lori Schaefer-Weaton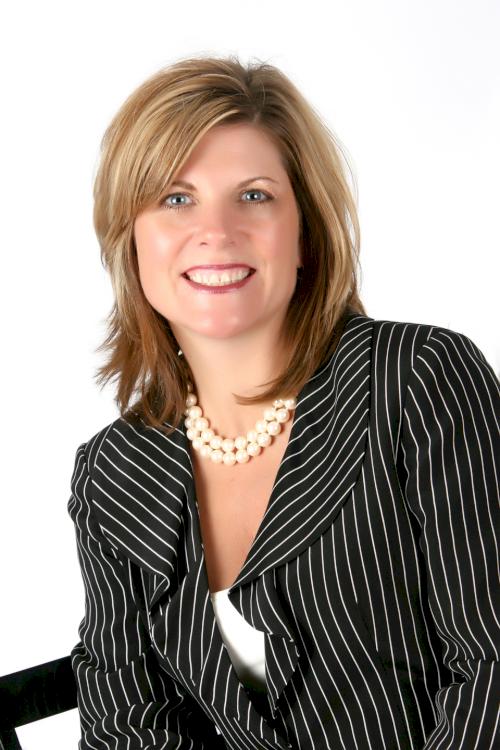 Lori Schaefer-Weaton looks at political elections and the makeup of the Legislature the same way she looks at succession planning.
The greatest asset for businesses like Schaefer-Weaton's Agri-Industrial Plastics in Fairfield is their workforce. And the most significant component to building a strong business climate is having lawmakers who understand its importance.
"When we run a business, we talk all the time about succession planning, talent and our No. 1 asset being our people," Schaefer-Weaton said. "We should look at the legislative-side of our government the same way. Who do we want representing us and how do we get a bigger voice?" 
Schaefer-Weaton, a second-generation business leader, invests in her employees through training and other means to help them become leaders within her company in the future.
When it comes to the Iowa Legislature, she turns to ABI's Iowa Industry Political Action Committee (IIPAC).
Schaefer-Weaton is a regular contributor to IIPAC at the platinum level. So is her husband, Nate Weaton, vice president and general manager at Hillphoenix Specialty Products in Keosauqua. They and other ABI members rely on IIPAC and ABI's public policy team to vet Legislative candidates, review their voting records on business issues and be the voice for Iowa businesses at the Statehouse. 
"I can't go out everyday and advocate for specific issues, but I can donate to IIPAC and know they will determine who will best represent us from a pro-jobs, pro-business standpoint," Schaefer-Weaton said. "It is a really good investment when you consider it is all about the future of our company and our ability to remain competitive."