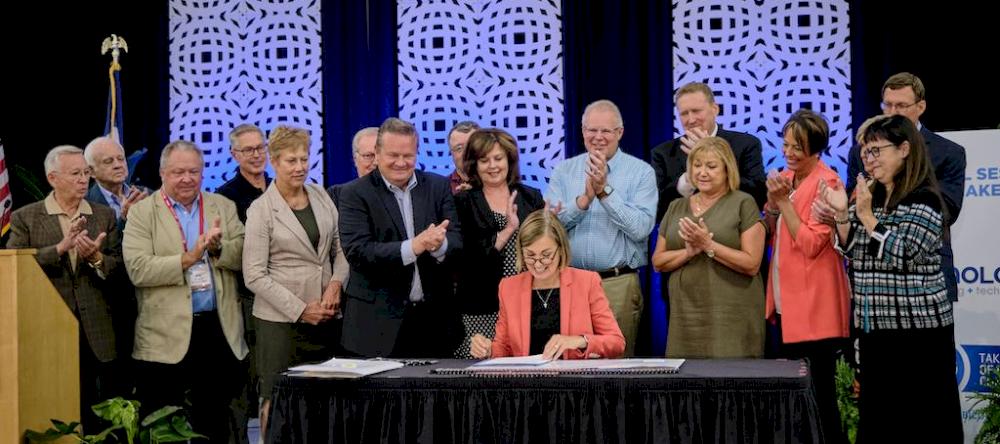 Where We Stand
The Iowa Association of Business and Industry takes pride in its role as the voice of Iowa's business community. Our goal is to foster a pro-business climate in our state by supporting legislation and regulation that will ensure Iowa companies are able to thrive while also attracting new businesses to our state.
Each year, hundreds of representatives from our member companies help shape ABI's Legislative Priorities and create ABI's Policy Handbook, which helps guide our work at the Statehouse.
ABI's 2023 Legislative Priorities are workforce, tort reform, property tax reduction and reform, and regulatory reform.
ABI's 2023 Public Policy Handbook is divided into five key issue areas:
Economic Growth
Employment and Workforce
Environment
Tax
Workplace and Product Safety
Would you like to get more involved in ABI's public policy efforts and learn more about the issues important to Iowa businesses? All ABI members are invited to join our public policy committees. Click here for more information.