Take It Offsite: The Benefits of Taking Meetings to a New Location
February 27, 2020 | Carly Flaws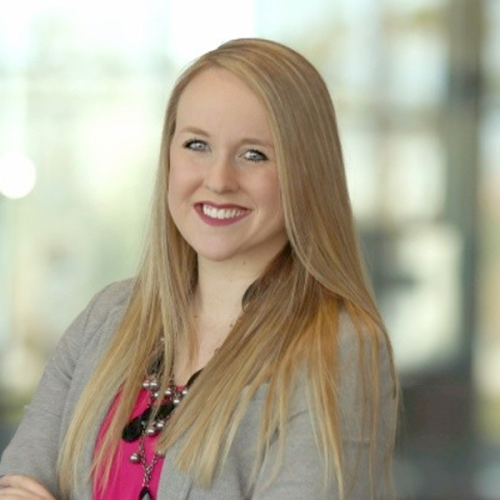 Meetings. The struggle is all too real for most business professionals. Studies show executives spend over 23 hours in meetings each week, and that doesn't include the impromptu gatherings that don't make it on the calendar.
But how do you efficiently eliminate meetings without sacrificing communication and collaboration? The challenge is to figure out the secret to making meetings as efficient and effective as possible. In a meeting-saturated world, conference rooms and meeting spaces inside your office can warp into a stale environment, often stifling the most creative professionals from new and innovative thinking. 
Take it offsite.
There are numerous benefits to taking important meetings offsite to maximize the outcome. Here are a few of them:
Increase productivity
Leaving your traditional office setting and getting into a new environment helps keep your team focused on the objectives set for the meeting. An offsite meeting offers a fresh, relaxed environment, free of workplace distractions and noise.
Eliminate distractions
40%-60% of workers' most productive time is lost to interruptions, according to homiey.com. By taking your meeting to a new location, you're decreasing the possibility of other tasks competing for your team's time and attention.
Spark new ideas
Keeping things interesting for employees is key to keeping people engaged. Too often, employees experience a tough time generating out-of-the-box thinking and new ideas in the same environment they execute their day-to-day work in. Removing employees from their everyday atmosphere allows for creative thinking that might be stifled in a normal office conference room.
Connect with your team
An offsite meeting allows for a more relaxed, casual environment to encourage team bonding and connectiveness. In addition, many external meeting rooms allow for extra space to use for team building excercises and room setups that better facilitate open communication and collaboration.
If you're looking for an external conference room space to rent, consider touring Goodwill of Central Iowa's headquarters location right off the 86th Street exit in Johnston. Goodwill has several state-of-the-art conference rooms available for members of the community to utilize. Whether you have a corporate meeting, a company retreat or a non-profit gathering, Goodwill provides an opportunity for an offsite meeting like no other.
As a vehicle to support Goodwill's mission, revenue from room rentals provides paid job training opportunities to people with barriers entering the workforce. Last year, Goodwill of Central Iowa placed over 550 people into community employment, as a result of individualized job training and coaching.
With full-service catering, custom room setup and tear down, technology assistance and an on-site team assisting you, you'll see Goodwill's mission at work while you maximize your meeting experience with your team at a new location.
Take a free guided tour through the Goodwill headquarters facility before, after or during your event to further inspire your team.
Learn more Goodwill's conference room rentals.
Carly Flaws is director of marketing at Goodwill of Central Iowa. Email her at carly.flaws@dmgoodwill.org.