Minor Ripples Leading to Major Changes
June 25, 2020 | Matthew D. Edwards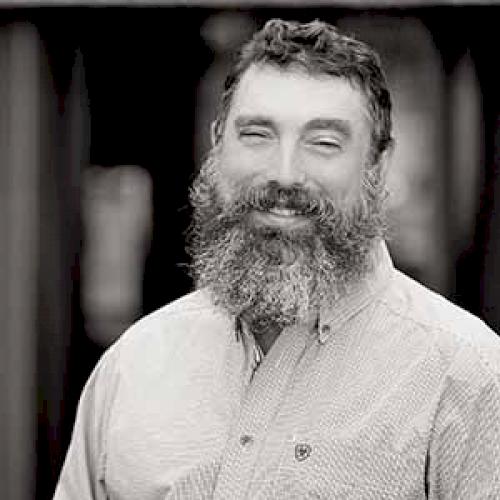 If you could only pick one thing that would ripple change across people, process and technology, what would it be?
One idea? Wet signatures. Imagine what would have to change if some form of multi-factor digital signature or verification was enabled and wet signatures were no longer required.
Many industries have solved this problem. However, in highly regulated ones, such as banking and financial services, not everyone has made the same progress.
With the recent CARES Act and PPP program, this was never more obvious. During the abrupt change we all experienced during the COVID-19 period, many people understandably did the paperwork from home but still found themselves needing to provide wet signatures for banks.
I had the privilege to partner with Iowa-based Bâton Global to discuss post-COVID human-centric transformations that nearly all businesses will need to consider going forward. In this series, we are focusing on how the banking and finance industry is ready for transformation today and what that might look like when enacted. However, the conversations are applicable to any industry.
There are many things organizations can and will do to evolve their organizations, and the themes we discussed include:
Enable intuitive, non-intrusive social distancing solutions at the office
Make products and services remotely available
Prioritize efforts and spend under new constraints
Convert from annual/bi-annual performance reviews to dynamic goal-setting, progress and health checks
Create secured, frictionless customer (and employee) experiences in all the ways people interact with your systems and company
Look for simple ideas that change entire organizations, like the elimination of wet signatures
Implement an enterprise health "single pane of glass" spanning people, process, systems
Build a security-by-design culture
I invite you to view the entire infographic that outlines key actions any organization can take and links to the podcast series.  
Matthew D. Edwards is the CEO and president of Trility Consulting, LLC, in Des Moines and invites you to connect with him on LinkedIn.