From the Desk of Chad Solberg, Bankers Trust
August 11, 2022 | Chad Solberg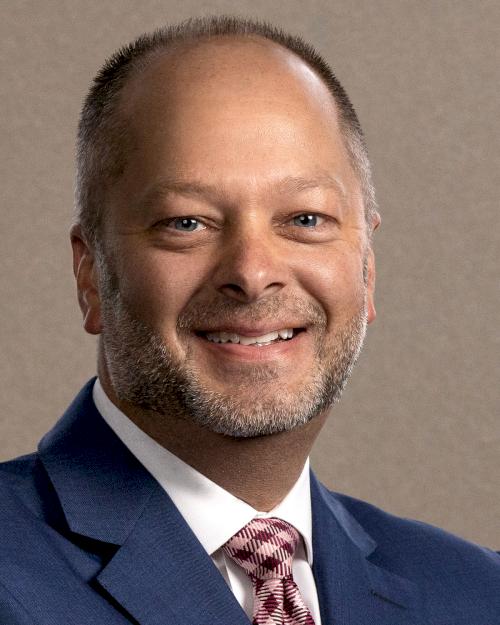 When you first started your business, you likely created a business plan that outlined your company's needs, goals, strengths and challenges, as well as how it would progress over the coming years. Often overlooked is the importance of evaluating your plan periodically – quarterly, annually, every couple of years, or as needed – and revising it to reflect your business's changing needs and environment. This is especially critical during times of drastic change.
If you haven't reviewed your plan for some time now, or if you suddenly feel your business's environment, challenges, or needs have changed, ask yourself these guiding questions to determine changes you should document in your business plan.
Guiding questions for evaluating your business plan
First, read your entire business plan and make any immediate, obvious changes. Then challenge yourself with the following questions to dig deeper into additional adjustments you should make to your goals, team structure, marketing strategy and more.
Are you meeting the goals you set when you first drafted or last revised your plan? If not, what has prevented you from meeting your goals.
Has the economic environment changed? How has it impacted your sales and recruitment efforts?
How has your financial situation (cash on hand, balance of debt, profits, etc.) changed? Could you use more funding?
Could you cut costs in any areas? Is it time to adjust the price of your product or service?
Is your cash flow positive each month? Which parts of your business are not profitable?
What challenges (related to recruitment, demand for your product, supply, etc.) are you facing now that you were not before?
Are new challenges you're facing unique to your business or are your competitors experiencing the same?
Are your competitors utilizing new marketing and sales strategies you could implement too?
How has your team structure changed? Do you have a shortage of staff? Are you experiencing high turnover?
Do your team members feel they have enough support? Have you surveyed your team on their satisfaction recently?
Periodically reviewing your business plan and making changes based on your answers to these questions will keep your business plan relevant as time goes on. Remember, a business plan should be a living document; businesses and environments evolve, and your plan should reflect those changes.
Resources for creating and evaluating your business plan
When you're making changes to your business plan, it's always good to seek outside advice. That could be an experienced business person, a CPA, an attorney, a banker or an agency designed to help small businesses develop, including:
If it's been some time since you last reviewed your business plan, block off some time on your schedule to go through our list of guiding questions to reevaluate your plan. Create reminders to do this quarterly or annually.
Chad Solberg currently serves as VP, Business Banking Manager, and oversees a team of dedicated business bankers. He joined Bankers Trust in May 2013 bringing 15 years of banking and finance experience.