Employers, educate your employees on the dangers of opioids
April 28, 2016 | Rex Butler, Manager of Environmental & Safety, Central Iowa Power Cooperative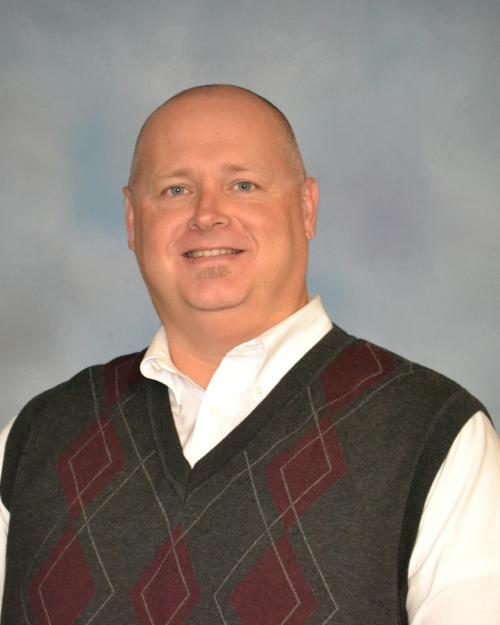 The prescription opioid epidemic, in Iowa and nationwide, is frightening. Though laws and policies have effectively reduced and prevented the illegal use and abuse of these medications, users are turning to deadly heroin because it's cheap and easy to find.
Drug overdose is the leading cause of accidental death in the U.S. with 47,055 lethal drug overdoses in 2014 [40% by opioids (painkillers) and 22% by heroin]. Both opioids and heroin are highly addictive and Eastern Iowa has experienced a rash of recent heroin overdoses and deaths.
Many who know me are aware that my brother, Bill, died in July 2006 after an accidental methadone overdose. He was 33, married, and had two young boys. Bill was the youngest of four siblings. His death was devastating to our family. It was so incredibly preventable.  He was just two weeks away from his back surgery. 
What happened to my brother does not have to happen to anyone. Employers have a special opportunity to help educate employees about the dangers of opioid use, addiction, and death. 
Recently, ABI partnered with the U.S. Attorney's office, the National Safety Council, and the Iowa-Illinois Safety Council to call on businesses like yours to join the fight against accidental prescription opioid overdoses. On Saturday, April 30th, from 10 a.m. to 2 p.m., the Drug Enforcement Administration (DEA) will provide the public an opportunity to rid their homes of potentially dangerous expired, unused, and unwanted prescription drugs. Please share this vital information so employees and their families can make their homes safer by taking back their unwanted and expired prescription drugs.
The DEA has offered this free service 11 times in six years. Last September, Americans turned in over 702,000 pounds of prescription drugs at more than 5,000 sites and more than 3,800 of its state and local law enforcement partners. Overall, in its 10 previous Take Back events, the DEA and its partners have taken in over 5.5 million pounds (more than 2,750 tons-of pills). 
This is a no-questions-asked program. The only restriction is that liquids, needles, and sharps are not accepted. DEA's pill drop off sites available on April 30th can be accessed through the Iowa Governor's Office on Drug Control Policy website at: http://www.iowa.gov/odcp/. Under the heading "Important Information," click on Prescription Drug Take Back Information to learn more. 
Saturday isn't the only time Iowans can discard unused, expired and unwanted medications. Access the website above and select the same link to find kiosk locations. Iowa's year-round "Take Back Kiosks" link displays a map of disposal locations.
To paraphrase United States Attorney Kevin W. Techau, "…our community should come together to fight the opioid and heroin epidemic crossing our nation and impacting our citizens."
This is a crucial time to act and we all need to put our heads together to bring a stop to senseless deaths. Education and advocacy is going to get us there. Nobody has died in vain. Not if we have something to say about it.