ABI success the result of hard work by members, board and staff
September 8, 2016 | Mike Ralston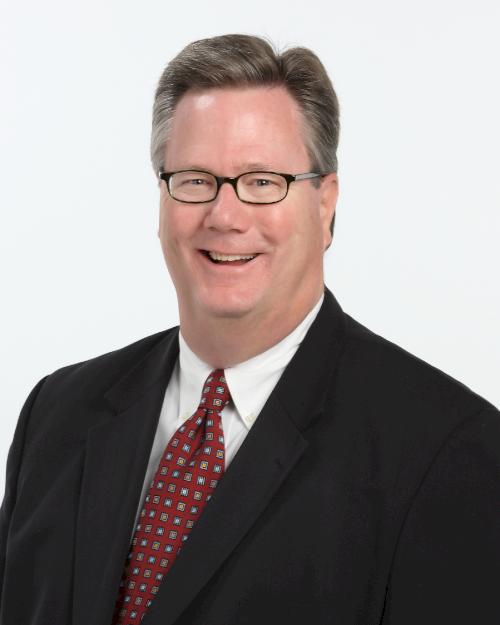 ABI is all about its members. Providing value for members is at the core of everything we do, because if we aren't providing value for you and your company, there is no reason for you to be involved in the association.
The secret to ABI's success is fantastic leadership by the ABI Board of Directors and fantastic support by ABI members. We never, ever take that leadership and support for granted.
That said, I am sharing something else this month. That is the work of a terrific ABI staff.
In its 114 years, ABI has been incredibly fortunate to have a high quality staff. Women and men who have comprised the association's staff traditionally have been some of the very best at what they do. They are attracted by the leadership and support I mentioned previously and by their desire to advance economic opportunity and business growth in Iowa.
Over the years, these staff members, while implementing the vision developed by the board, have helped ABI achieve some big things. Big things externally, like some of the nation's best pro-business policies and regulations, and internally, by building a strong organization with great high-value programs and events.
So, please join me in thanking a truly exceptional ABI staff. In alphabetical order, they are: Kathy Anderson, Nicole Crain, Jane Galloway, Jessica Harder, Dorothy Knowles, Holly Mueggenberg, Kay Neumann-Thomas, Amanda Nuzum, Emily Schettler, Jessi Steward, Chrissy Viers, and Michelle Vollstedt.
You have likely heard me say often that I work FOR the best people anywhere, ABI members and the board, and WITH the best people anywhere, the ABI staff. Thank you to all.
Let me close with a reminder about the upcoming Iowa Advanced Manufacturing Conference (the lead sponsors are ABI, CIRAS, and DMACC). You don't want to miss this conference, or the Legends in Manufacturing Dinner the preceding evening. Both promise to be terrific events. Click here to register and find more information. See you there!