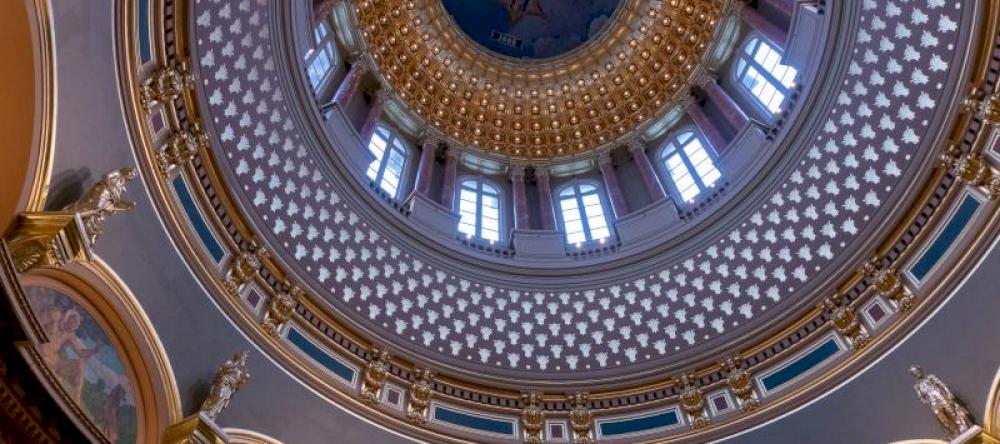 Voter Resources
When workers are informed and active in government and elections, our families, our communities and our state will benefit. What's more, research shows that employees consider their employers the most trusted source of information. Employees respond more positively to political messages from their own employers than from any other source.
The Iowa Association of Business and Industry (ABI) and its IAVotes.com initiative provide employers with nonpartisan materials that explain to employees and associates the importance of state and federal elections.
Vote Records for Your State Legislators
Each year, ABI monitors hundreds of pieces of legislation and how lawmakers vote on bills that could affect business, both good and bad. This information is compiled into a voter report card for each of Iowa's 150 legislators. Review recent report cards here and see where your legislators stand on issues important to business.
Action Alerts
There are times when lawmakers need to hear from business leaders first hand about how legislative, administrative and regulatory proposals could affect Iowa businesses. Our action alert tools provides a quick and simple way for members to reach out to lawmakers directly.
GOTV Resources
ABI has several non-partisan Get Out the Vote resources available for members and employees through IAVotes, also known as the Iowa Prosperity Project. Visit the website for more information and to learn about the materials available, including:
Posters and paycheck stuffers encouraging employees to vote
Voter registration information and forms
Side-by-side comparisons of candidates and their positions on important business issues.
Sample letters for members to send to employees about the importance of voting.