Zrostlik elected chair of ABI Board of Directors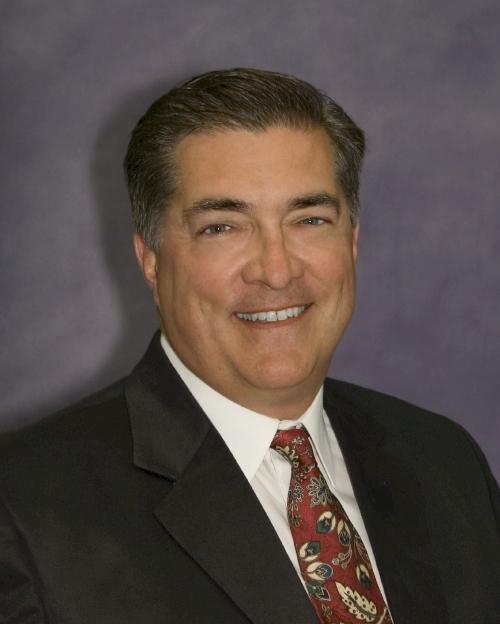 David Zrostlik, president of Stellar Industries in Garner, will serve as chair of the Iowa Association of Business and Industry (ABI) Board of Directors for the 2018 fiscal year, which began July 1. 
The ABI Board of Directors unanimously elected Zrostlik during its 114th annual meeting on June 7 in Dubuque. Zrostlik served as vice chair in 2017 and is a longtime ABI member.
Zrostlik has led Stellar Industries, a hydraulic truck-mounted equipment manufacturer, since 1997 and has spent much of his career in the truck equipment manufacturing industry. He is active on several boards and initiatives in north central Iowa and around the state, including the North Iowa Area Community College Foundation Board of Directors and the Garner Main Street community betterment organization. Zrostlik also spent 15 years on the Garner-Hayfield-Ventura School Board and three years on the advisory board of the Iowa State University Center for Industrial Research and Service.
"David Zrostlik is a highly-respected business leader with a passion for growing Iowa's skilled workforce to help position Iowa businesses and employees for success and grow our state's economy," ABI President Mike Ralston said.
As ABI chair, Zrostlik is responsible for leading the board of directors in developing the organization's strategic goals and objectives and in overseeing the implementation of that work. He will also help to communicate ABI's mission to Iowans.