Survey Results: Business Leaders Enthusiastic About Iowa's Economy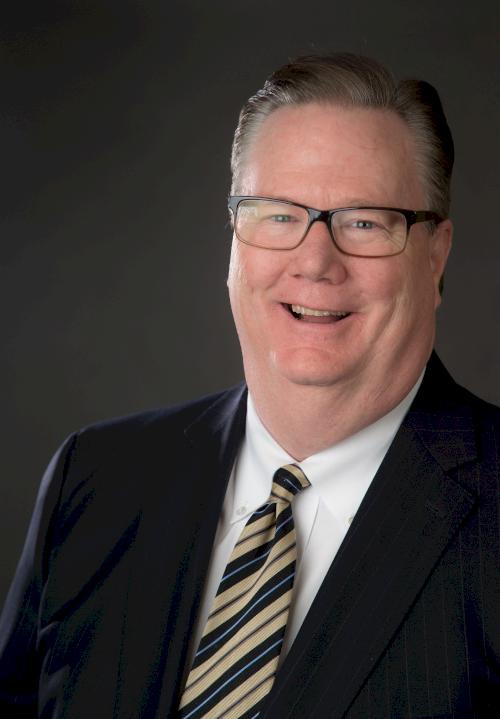 DES MOINES—Survey results released by the Iowa Association of Business and Industry (ABI) today found members are enthusiastic about the state's continued economic growth.
"There's a general feeling of enthusiasm about Iowa's economy right now," said Mike Ralston, ABI president. "Overall, business leaders feel really good about where we are and where we're heading."
Concerns about federal trade policy have the potential to dampen that enthusiasm, however, Ralston relayed.
"Pending tariffs are top of mind for our members," said Ralston. Manufacturers, whose products heavily rely on aluminum and steel, make up approximately 50% of ABI's membership.
ABI surveyed its board members in June 2018. The survey found:
74% of survey respondents expect sales to expand over the next year. 20% expect sales to stay the same.
54% of survey respondents expect the number of employees in their business to grow over Q3. 46% expect the number to stay the same.
74% of survey respondents plan to make capital expenditures in Q3.
A shortage of skilled labor, rising material costs and concerns about pending tariffs were identified as top issues for survey respondents in Q3.
This is the third quarter in a row ABI has quizzed Iowa business leaders. The numbers, as well as top issues identified, were consistent with the findings of the Q2 survey results.
The survey results may be found at https://bit.ly/2K83jkC.