Survey: Nearly Half of Iowa Business Leaders Expect Sales to Increase Over Next Year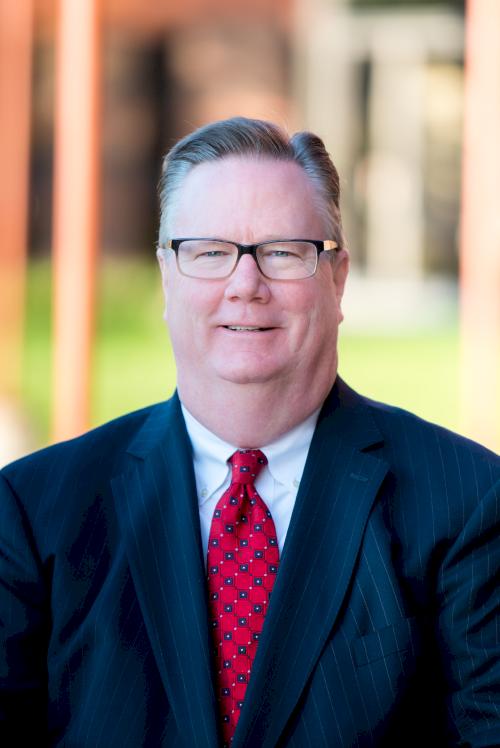 Nearly half of Iowa business leaders expect their company's sales to expand in Q3, according to survey results released today by the Iowa Association of Business and Industry (ABI).
Although that's down 26% from last quarter and down 27% from one year ago, ABI President Mike Ralston isn't alarmed.
"It's a dramatic drop," said Ralston. "Yet the fact that almost half of Iowa companies expect growth is great news for Iowa's economy."
ABI quizzed its board members in June 2019. The survey found: 
47% of survey respondents expect sales to expand over the next year. 41% expect sales to stay the same.
38% of survey respondents expect the number of employees in their business to grow over Q3. 53% expect the number to stay the same.
75% of survey respondents plan to make capital expenditures in Q3 compared to 87% in Q2.
A shortage of skilled labor continues to Iowa business leaders' top concern in 2019.
The survey results may be found at https://bit.ly/2IuV5Vp.