Survey: Iowa Manufacturers Concerned About Economic Effects of Coronavirus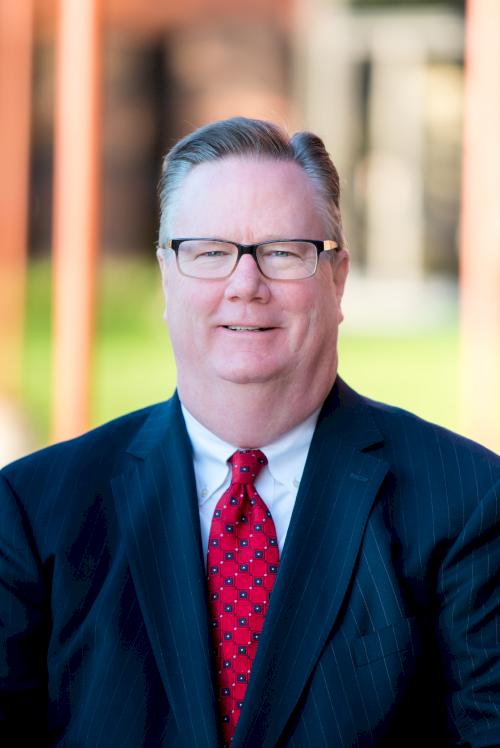 Iowa manufacturers are concerned about supply disruptions due to coronavirus, according to the results of the latest ABI Quarterly Iowa Business Survey.
"Uncertainty is never good for business, and members are concerned about the unknown," said ABI President Mike Ralston. "It's not clear whether this will be a short-term or a long-term issue."
That uncertainty was reflected in the survey results. Members projected decreased sales, hiring and capital expenditures for the second quarter (April-June).
"ABI members are already being impacted by coronavirus," said Ralston. "It affects so many things we don't think about."
Approximately half of ABI's 1,500 member companies are manufacturers. The association represents nearly every industry in Iowa.
ABI surveyed its board members in early March 2020. The survey found:
47% of survey respondents expect sales to expand over the next quarter. 41% expect sales to stay the same. One year ago, Q2 sales were expected to expand by 73%.
19% of survey respondents expect the number of employees in their business to grow. 78% expect the number to stay the same.
56% of survey respondents plan to make capital expenditures in Q2 compared to 79% in Q1.
The top issues for Q2 were supply disruptions due to coronavirus followed by a shortage of skilled labor.
The survey results may be found at https://bit.ly/2TCny12.