Survey: Iowa Manufacturers are Cautiously Optimistic About Economy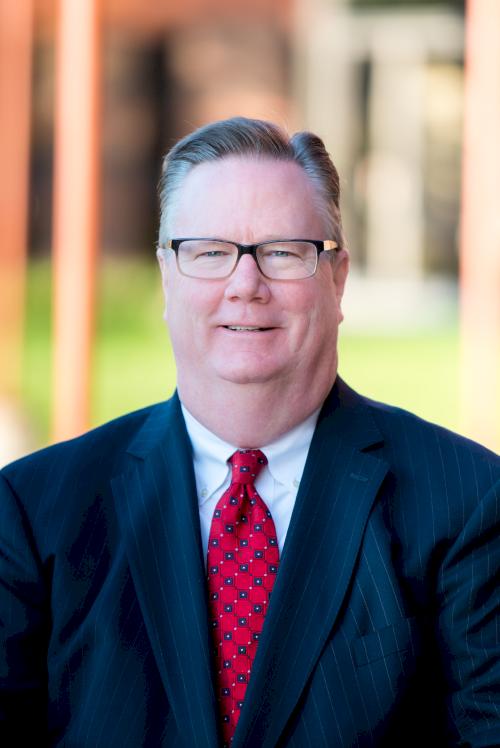 Iowa manufacturers are feeling cautiously optimistic about the economy, according to the results of the latest ABI Quarterly Iowa Business Survey.
"Even with the pandemic, ABI members expect to have a good third quarter," said ABI President Mike Ralston. "These are stronger numbers than I expected by far."
Most members projected increased or steady sales, and increased capital expenditures, for the third quarter (July-September).
They also anticipated hiring will remain steady.
"Hiring is less of a focus right now," said Ralston. "Employers are busy managing HR issues—from furloughs to figuring out when to bring back remote workers."
Approximately half of ABI's 1,500 member companies are manufacturers. The association represents nearly every industry in Iowa.
ABI surveyed its board members in early June 2020. The survey found:
43% of survey respondents expect sales to expand over the next quarter. 33% expect sales to stay about the same.
63% expect the number of employees in their business to stay the same. 13% expect that number to grow, and 23% expect that number to decrease.
60% of survey respondents plan to make capital expenditures in Q3. That's compared to 56% in Q2.
COVID-19 related challenges were among the top issues for Q3.
The survey results may be found at https://bit.ly/2Y750Is.