New Survey Shows Iowa Businesses Expect 2018 Growth in Sales, Q1 Growth in Workforce and Capital Expenditures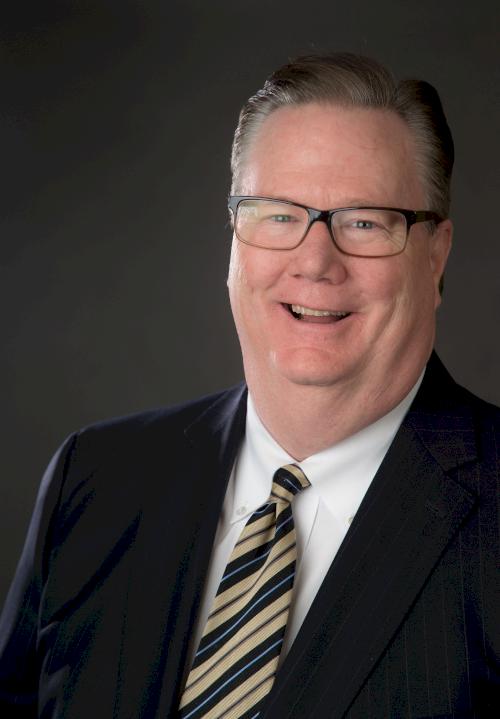 DES MOINES—The Iowa Association of Business and Industry (ABI) today released the results of a new survey. It found most members expect sales to expand in 2018. In Q1, most members plan to make capital expenditures, and half of members plan to expand their workforce.

"This is great news for Iowa—for our businesses, for our workforce and for our economy," said Mike Ralston, ABI president. "2018 looks to be an outstanding year for our members and for Iowa businesses in general."
ABI surveyed its board members in December 2017. The survey found:
80% of survey respondents expect sales to expand over the next year.
50% of survey respondents expect the number of employees in their business to grow over Q1; 45% expect the number to stay the same.
5% of survey respondents plan to make capital expenditures in Q1.
Workforce recruitment and retention was the top issue survey respondents plan to address in Q1.
"What makes the survey results significant is it represents an accurate snapshot of what's going on business-wise in the state of Iowa," said Ralston. "ABI member companies come from all 99 Iowa counties and represent a wide cross-section of industries and company sizes."
The survey results may be found at http://bit.ly/2yBZ7Tq.
This is the first time ABI has conducted a public quarterly survey of its board in the organization's 114-year history. ABI plans to continue to conduct the surveys each quarter.
"The survey results offer valuable information about how Iowa businesses are performing, so Iowans can be better informed," said Ralston. "It also provides comparative information for other businesses."