Iowa Manufacturing Leaders Honored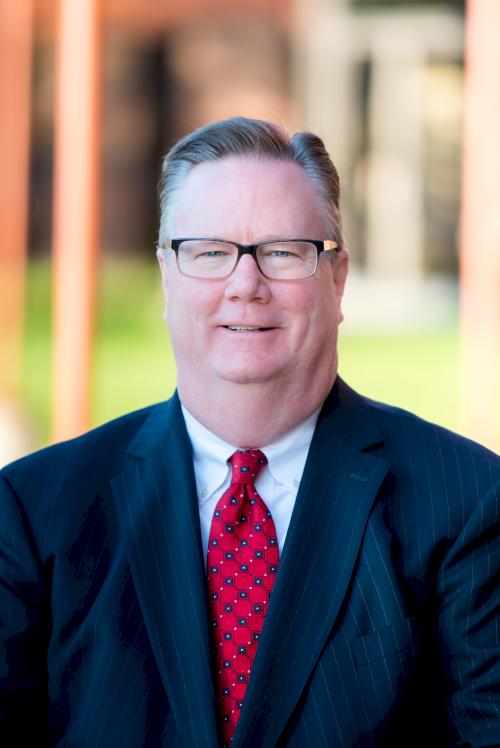 Elevate Advanced Manufacturing honored the past, present and future of advanced manufacturing at the 5th annual Legends in Manufacturing Awards Dinner on Oct. 1. Over 200 people attended the event at the Meadows Events & Conference Center in Altoona.
Awards were presented to the following individuals and companies:
C&S Products in Fort Dodge ­– Legend in Manufacturing Award (Under 100 Employees).
Cemen Tech in Indianola ­– Legend in Manufacturing Award (100-300 Employees)
EFCO in Des Moines ­– Legend in Manufacturing Award (300+ Employees)
Beth Townsend, director, Iowa Workforce Development – Legend in Manufacturing Award (Manufacturing Champion)
Fred Lisle of Lisle Corporation – Legend in Manufacturing Award (Posthumous Awardee)
"These award winners are part of the reason why advanced manufacturing is Iowa's largest industry," said Mike Ralston, president of ABI. "Advanced manufacturing contributes $29 billion annually to the state's economy."
Elevate Advanced Manufacturing, a program of the Iowa Association of Business and Industry (ABI), is a non-profit initiative that spreads the word about career opportunities in manufacturing.
Also recognized were 15 high school seniors, who in May each received a $500 scholarship to attend an Iowa community college for a career in advanced manufacturing.
The Legends in Manufacturing Awards Dinner is Iowa's largest celebration of advanced manufacturing. It's followed the next day by the Advanced Manufacturing Conference, the state's largest conference for that industry.
The Legends in Manufacturing Awards Dinner was sponsored by:
Platinum sponsors: ABI, CIRAS, Iowa Economic Development Authority
Gold sponsors: Agri-Industrial Plastics Company, Community State Bank, DMACC, Vertex
Silver sponsors: Bank Iowa; Graham Construction Company; LightEdge Solutions; LWBJ; McKee, Voorhees & Sease, P.L.C.; Oasis, a Paychex Company; Performance Marketing; Pratum; QPS Employment Group; ServiceMaster by Rice; Van Meter Inc.