Hildahl Joins ABI as Communications Coordinator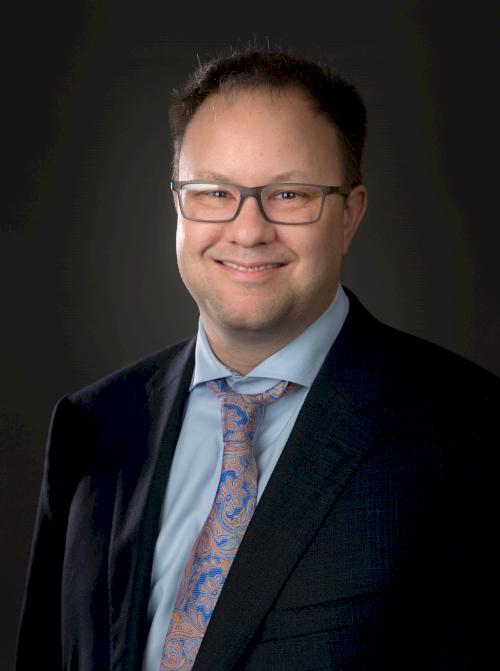 David Hildahl has joined the Iowa Association of Business and Industry (ABI) as its communications coordinator.
Hildahl will plan, coordinate and manage ABI's marketing, public relations and strategic communications efforts.
He was previously a web content strategist at Far Reach in Cedar Falls. He has 20 years of ad agency experience.
"David is an award-winning communications and marketing professional, with a strong background in print, copywriting and digital media," said Mike Ralston, president of ABI. "In his career, he has handled virtually every part of a professional communications operation, and I believe he will take ABI's communications and marketing efforts to a new level."
Hildahl grew up in Gladbrook, Iowa, and graduated from the University of Northern Iowa.
Prior to his time at Far Reach, he worked as a digital marketing strategist and senior copywriter at Hellman in Waterloo and as a copywriter at ME&V in Cedar Falls.