Hartkopf joins ABI policy team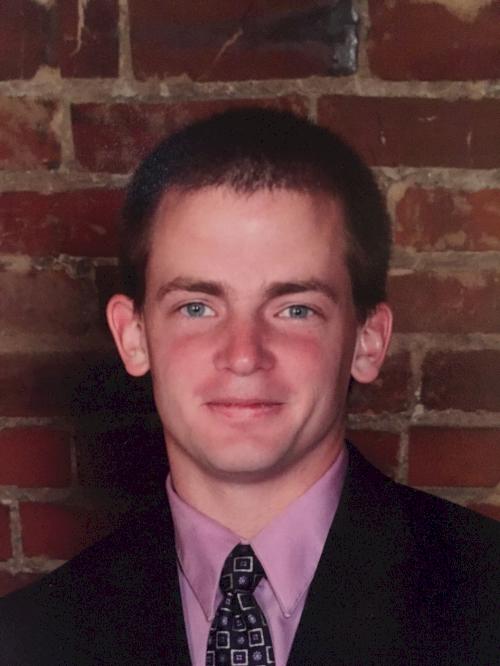 The Iowa Association of Business and Industry is strengthening its lobbying and advocacy efforts on behalf of Iowa businesses by adding a new employee to its government relations team. 
Brad Hartkopf joined ABI in January as the organization's Public Policy Coordinator. Hartkopf joins Senior Vice President, Public Policy Nicole Crain and Public Policy Director Jessica Harder in helping to represent member businesses at the statehouse and promote economic development and job creation in Iowa.
"Our members trust and depend upon the public policy work provided by the Iowa Association of Business and Industry," said Lori Schaefer-Weaton, ABI Chair and President of Agri-Industrial Plastics. "Brad is a great addition to our team and will allow us to strengthen our advocacy efforts and to work more closely with lawmakers and member businesses on everything from workplace safety issues and unemployment compensation to regulatory matters and tax policy."
Hartkopf is a native of Atlantic who graduated from Iowa Western Community College and the University of Bellevue. He most recently worked as Deputy Finance Director on U.S. Sen. Chuck Grassley's re-election campaign.
Hartkopf is a registered lobbyist and will work to advance ABI's priorities during the 2017 legislative session, including strengthening Iowa's workforce, sustaining a competitive business climate and supporting environmental investment and accountability.