Erin Cole Joins ABI Board of Directors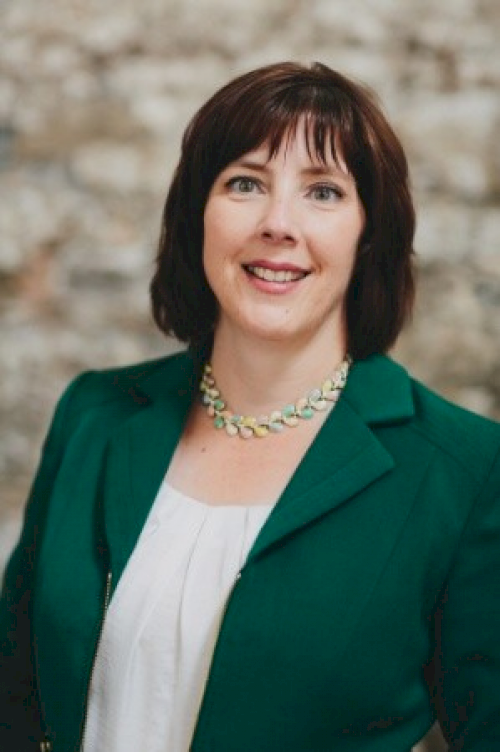 Erin Cole, president/CEO of the Clinton Regional Development Corporation, has been elected to the Iowa Association of Business and Industry (ABI) Board of Directors.
"Erin is a well-known Eastern Iowa business leader, and ABI is excited to welcome her to the board," said ABI President Mike Ralston.
Cole brings with her key expertise in economic development, international development, international trade, exporting and public-private alliances.
The ABI Board of Directors is comprised of 62 business leaders from across the state who represent privately and publicly held companies of all sizes and industries.

She was elected during the January board meeting and will attend her first board meeting in March.