Coady Joins ABI Foundation as Development Director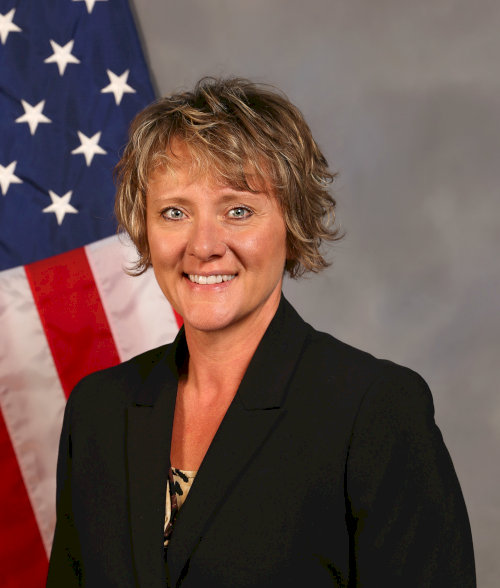 Rebecca Coady has joined the Iowa Association of Business and Industry (ABI) Foundation as development director.
Coady is responsible for fundraising—including operational, sponsorships, scholarships, annual appeal, endowment and planned giving—for ABI Foundation programs, which include Leadership Iowa, Leadership Iowa University and Business Horizons.
She was previously program support manager for the Iowa Employer Support of the Guard and Reserve in Johnston. Coady has 15 years of experience leading volunteer networks. She is a graduate of the 2017-18 Leadership Iowa class.
"Becky Coady is a leader," said Mike Ralston, president of ABI. "Her experience with the ABI Foundation programs, her passion for Iowa, and her statewide network of contacts and resources will be key factors in the continued success of the foundation."
Coady grew up in Inwood, Iowa and graduated from Grand View University.