ABI Names Nicole Crain as EVP, Hires JD Davis as VP of Public Policy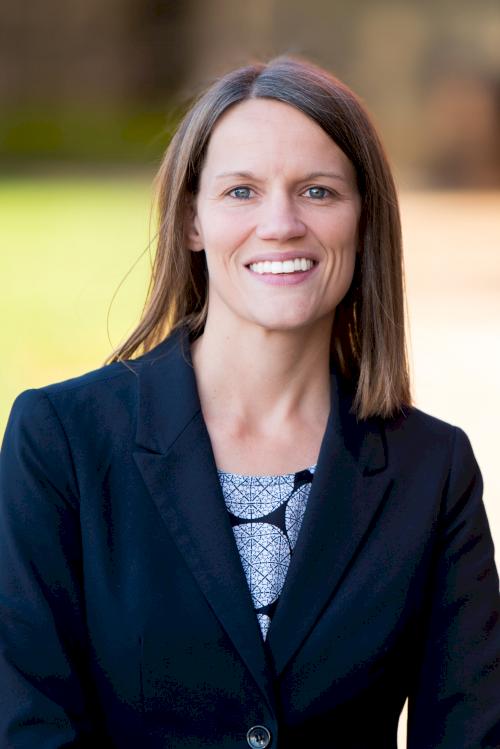 The Iowa Association of Business and Industry, the state's oldest and largest business association, is pleased to announce a new role and a new employee.
Nicole Crain is now executive vice president. She was previously senior vice president of public policy. Crain will manage ABI's accounting, finance and administrative functions. She will also provide strategic support to ABI's public policy team.
"Nicole is a proven leader and has played a pivotal role in ABI's successful public policy efforts," said ABI President Mike Ralston. "Now, she'll continue to do that, as well as provide even more vision and leadership for ABI members."
JD Davis joins ABI as vice president of public policy. He has 22 years of experience as a governmental affairs professional. Davis previously worked for MidAmerican Energy Company.
"JD brings a wealth of public policy experience to ABI," said Ralston. "He is well respected by state legislators on both sides of the aisle. JD has been an advocate for pro-growth policies for Iowa businesses, and we are excited to have him lead ABI's policy efforts at the Statehouse."