ABI Joins Letter to Iowa Congressional Delegation Urging Passage of USMCA Agreement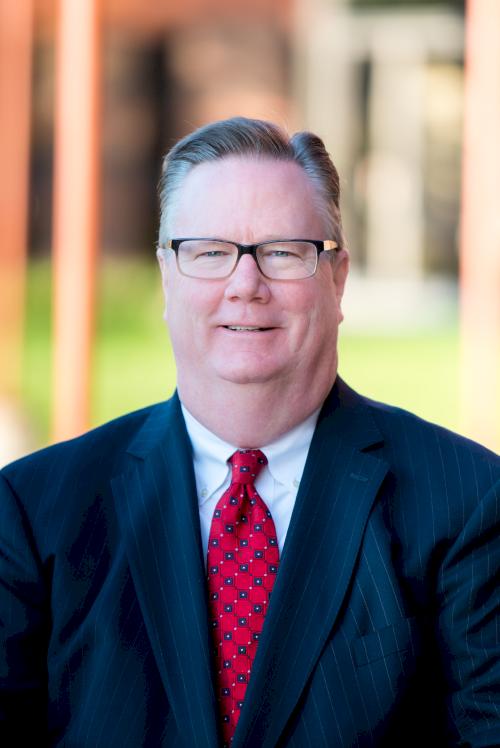 Today the Iowa Association of Business and Industry (ABI) joined 78 other Iowa businesses, associations and individuals in sending a letter to Iowa's Congressional delegation asking them to support the United States-Mexico-Canada Trade Agreement (USMCA).
"Healthy trade relationships with Canada and Mexico are essential to Iowa's economy," said Mike Ralston, president of ABI. "That's especially true for the advanced manufacturing industry."
Advanced manufacturing is Iowa's largest industry, contributing $29 billion annually to the state's economy. According the Office of the U.S. Trade Representative, Iowa exported nearly $12 billion of manufactured products in 2018.
The letter encourages Congress to pass the agreement. It emphasizes three main points:
The USMCA builds on the success of the NAFTA agreement, and will ultimately lead to freer markets and fairer trade.
The USMCA is also beneficial for Iowa businesses.
The USMCA also accounts for critically important business aspects that were not adequately addressed under NAFTA.
"I encourage Iowans to ask their Congressperson to support advanced manufacturing jobs and pass the USMCA," said Ralston. "What may seem like an international issue has vast local and statewide implications."