ABI Hosts Digital USMCA Panel for Iowa Manufacturers, Agriculture Producers and Businesses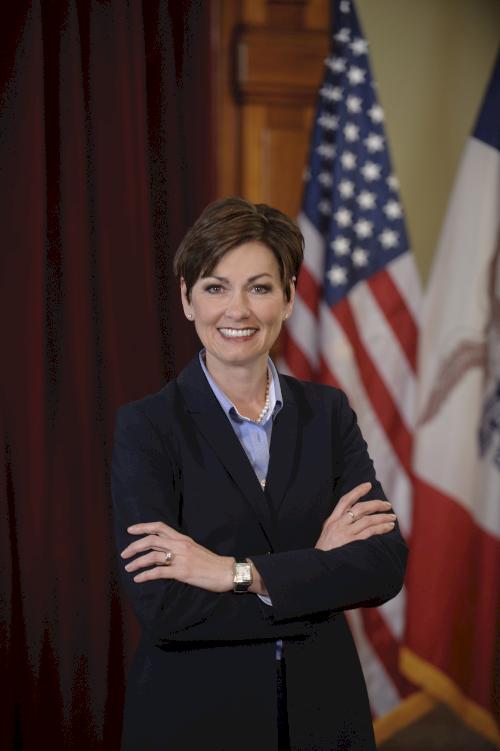 The Iowa Association of Business and Industry (ABI) will host Gov. Kim Reynolds and officials from Canada, Mexico and the U.S. Department of Commerce in a digital panel discussion on the U.S.-Mexico-Canada Trade Agreement (USMCA) on Tuesday, September 1, 1:30 p.m. All Iowa businesses, manufacturers and agriculture producers are invited to participate. Register in advance at iowaabi.org/events.
On July 1, 2020, USMCA officially replaced the North American Free Trade Agreement (NAFTA) as the underpinning of trade relationships for the three nations. The agreement contains modernized provisions to address intellectual property, digital trade, agricultural markets and balanced manufacturing policy.
Gov. Kim Reynolds will kick off the trade discussion. Then panelists will discuss the importance of North American trade relationships in Iowa, as well as enhancements in USMCA that can benefit Iowa businesses and agriculture producers. Panelists include:
Canadian Consul General Ariel Delouya
Mexican Deputy Consul Ricardo Sanchez
Kyle Wells, Canada Desk Officer, U.S. Department of Commerce
ABI is Iowa's oldest and largest business network and has served as the voice of Iowa business since 1903.