Rizzo to kick off ABI conference with comedic message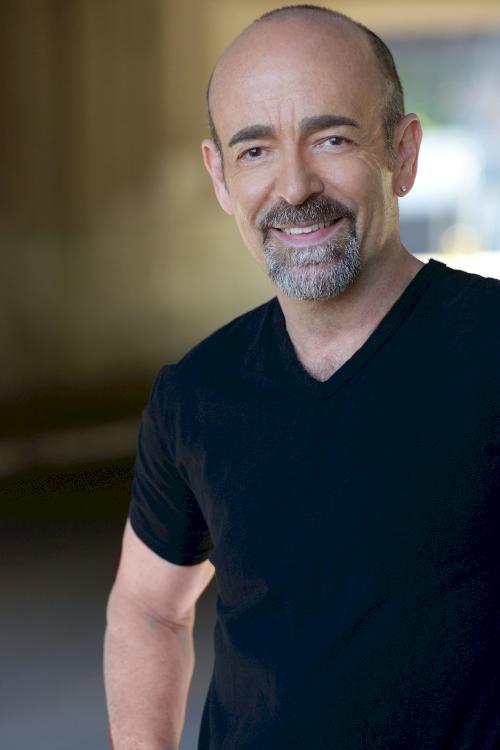 Steve Rizzo
To succeed in business and in life, you need to enjoy the
process. That's the premise of motivational humorist Steve
 Rizzo's message, which he'll deliver during his keynote
 speech at the ABI Taking Care of Business Conference on June 14 in Sioux City.
Rizzo, a motivational speaker and comedian, will kick off the conference with an entertaining lesson on the importance of maintaining a sense of humor, even in times of stress.
After being voted "least likely to Succeed" in high school, Rizzo went on to spend two decades headlining comedy clubs across the U.S. before changing directions.
Now he refers to himself as the "Attitude Adjuster," using his comedic skills to captivate audiences with laughter while challenging them to shift their focus and their way of thinking.
"If you think about it, why shouldn't people laugh and have a good time, be entertaining as they're learning success strategies that will not only take them to a better place in business but in life?" Rizzo said. "In my view, that's the ultimate success."
Watch this video to learn more about Rizzo.
Click here to register for the 2016 Taking Care of Business Conference!