Legislature passes ABI priorities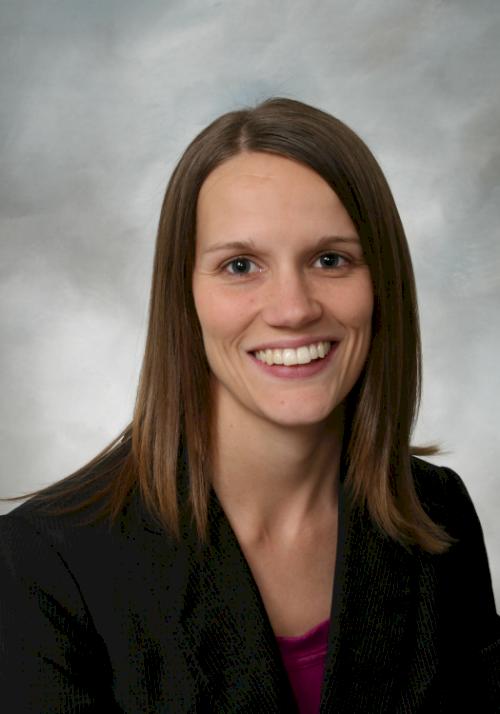 Nicole Crain, Senior Vice President, Public Policy
The 100th day of the Iowa legislative session – the day lawmakers' per diem runs out – is just 11 days away. This is the goal date when legislators hope to adjourn for the year.
So far, this session has been a successful one for the Iowa Association of Business and Industry and its members. In March, the Legislature passed with overwhelming bipartisan support and the governor signed a significant tax bill that addresses two of ABI's priorities.
First, the legislation couples state tax law with federal tax law for the 2015 tax year. This is critical for small businesses that take Section 179 expensing for equipment purchases and had reasonably anticipated coupling would occur as it has in the past.
The bill also included a clarification in the Iowa Code of the sales and use tax exemptions for supplies used in manufacturing. ABI has been working to implement this legislation for the past three years. This is an all-around good pol- icy that makes it easy for taxpayers and state administrators to understand which purchases qualify for an exemption.
ABI has also successfully prevented several pieces of bad-for-business legislation from moving forward. Just a few examples include legislation that mandates coverage of certain medical conditions, proposals that would change the burden of proof in wage discrimination cases and mandates for paid time off in excess of medically provided or other leave for prenatal visits. Not only would the proposed legislation have increased the administrative burden for employers; it would have provided opportunities for frivolous lawsuits against employers.
ABI members are critical to defeating bad legislation and educating lawmakers about the importance of good tax policy. This session is an example of how your voice matters and that legislators listen to your concerns. Make sure you stay engaged once the legislature has adjourned.