Four Steps to Mitigating the Effects of Tariffs on Your Business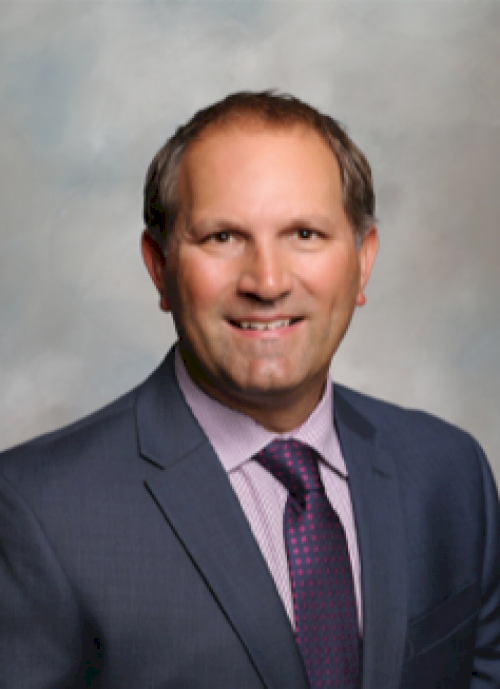 Mark Wyzgowski, CPA
Tariffs are wreaking havoc on the manufacturing industry and disrupting supply chains as prices of thousands of imported goods increase. The trade war appears to be a lingering reality, so don't put your head in the sand or just try to wait it out. Take back control of your business and stay sure-footed yet flexible by following four steps to mitigate their effects on your bottom line.
Assess risk and identify any available exemptions. Quantify any tariff exposure on products sourced overseas, calculate your bottom-line effect, and identify tariff exemption opportunities and any best practices for becoming exemption-eligible.
Develop a strategic tariff response plan. If there is a significant bottom-line effect, consider alternative suppliers. By modeling cost differences, you can weigh the impact of a supply chain move. Continue to optimize and pursue exemptions.
Adapt and execute. Interface with regulatory agencies, evaluate results and be nimble, as changes can occur overnight.
Reinforce with training and education. Use the trade war as an opportunity to deepen your supply sourcing options and hone your supply cost management. Develop a process to stay up to speed on short- and long-term trade policies and their effect on your business.
Following these steps can help you adapt and compete in a volatile international trade environment.
The information contained herein is general in nature and is not intended, and should not be construed, as legal, accounting, investment, or tax advice or opinion provided by CliftonLarsonAllen LLP to the reader. Visit CLAconnect.com.