ABI's conference will be memorable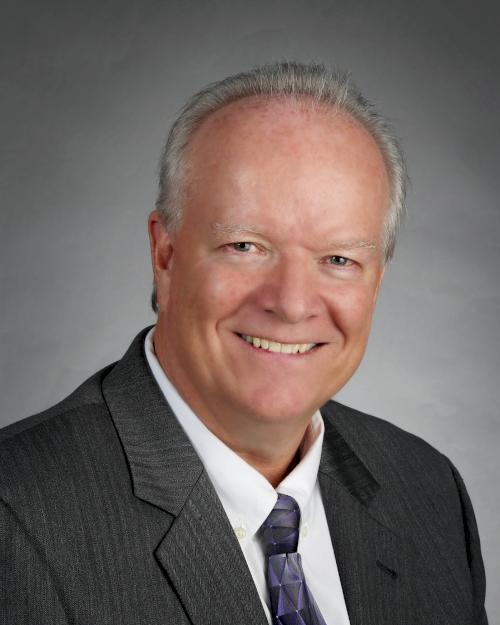 Paul Gregoire, ABI Chairman, Emerson/Fisher
ABI's 2016 Taking Care of Business Conference is less than a month away. This fantastic annual event is our state's leading conference for business people. Believe me when I say that you and your management team do not want to miss it.
ABI members from across Iowa (and from several other states) will converge on Sioux City June 14-16. And I do mean converge, as two of the three conference hotels are already sold out! As CEOs and leaders within your respective organizations, I challenge each of you to bring two or three young professionals with you to the conference. As the future leaders of our great state, now is the time to connect them with current leaders as we prepare to hand things over in the next decade.
Speakers of international renown; exciting, brand-new venues; and the very best business networking in Iowa are staples of the conference. New this year are fabulous Educational Escapes. More than a typical old breakout session, the escapes are new, highly interactive opportunities for you and your team to gain valuable information about ways to lead, improve and grow your business.
You have come to expect a truly memorable conference experience, and be assured that is what you will experience next month. What you may not expect is the incredible array of new venues and exciting things to do and see in Greater Sioux City. If you attended the ABI conference there 10 years ago, you will be amazed by all the new development and the new experiences that are in store for you.
Click here to register. I look forward to seeing you in Sioux City in June!
In the meantime, the focus of this edition of Business Record Iowa is innovation. Innovation has played a key role in keeping Emerson/ Fisher (and other ABI member companies) at the top of our industry. Combine innovative products and practices with an innovative and empowered workforce, and you have a formula for success. I believe you will enjoy reading the feature story about this important topic.
Who can help lead Iowa to bigger and better things? "Why Not ABI?" Thank you once more for your support.