A New Year Brings New Opportunities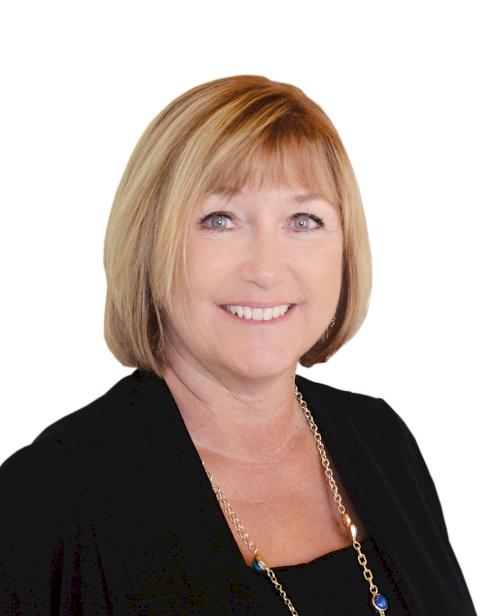 Kim Augspurger, ABI Chair
January is a key month for most businesses. While it may or may not be the start of a fiscal year, the beginning of a new year on the calendar always brings opportunities to move your business forward. 
That is also true at ABI. We are excited about the year ahead as ABI continues to move forward. In 2023, you will see ABI continue its award-winning public policy work. And, with your help and with strong action by the Governor, Lieutenant Governor, and members of the General Assembly, Iowa can have a very successful legislative session. In that regard, this edition of Business Monthly is focused on the top business issues to be addressed during the session.
Also in 2023, you'll see ABI continue its "mission possible" programming to bring value to your business, improve your bottom line and make Iowa a great place to live and work for all of its citizens. Just as important, you will see more great things from the ABI Foundation as we work to grow leaders throughout Iowa communities.
One thing you can expect is a fabulous 2023 Taking Care of Business Conference, ABI's 120th annual convention. The conference will be held June 13-15 in Cedar Rapids, and you will want to mark your calendars now for this can't-miss event.
By the way, the publication you are now reading is ABI's Business Monthly, our association's newsprint journal now published in conjunction with member/partner Corridor Media Group. Inside, you'll find the same strong features you liked in our previous journal and some new, compelling content. Let us hear from you regarding your thoughts about the Business Monthly. 
Finally, as the new year begins, I would note that ABI enjoyed a strong 2022. That is thanks to your support, and we never take that support for granted. Thank you.