2020 Taking Care of Business Conference to Showcase Cedar Rapids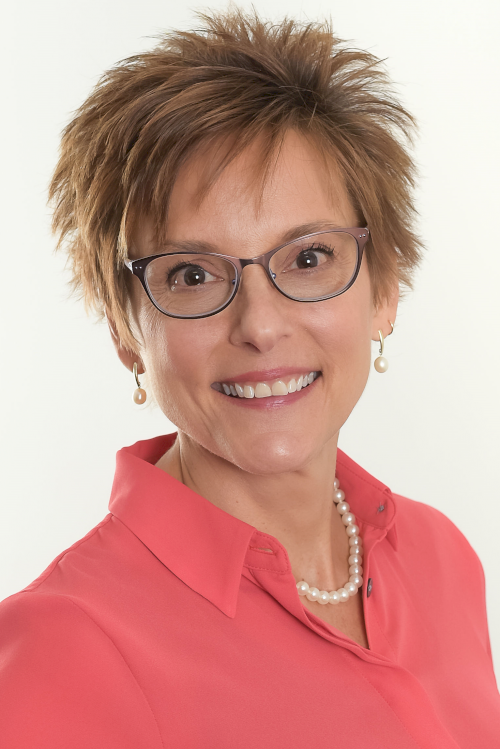 ABI will shine a spotlight on Cedar Rapids at its 2020 Taking Care of Business Conference on June 9-11. Conference registration opens today at www.ABITakingCareOfBusiness.com.
"Cedar Rapids is full of energy, and we want to be a part of that excitement," said ABI President Mike Ralston. "This year's conference will be bigger and better than ever."

The Taking Care of Business Conference is Iowa's premiere statewide business conference. It brings together the state's most influential industry leaders to learn, network and share ideas on growing Iowa's business climate.
"We're proud to bring the Taking Care of Business Conference to Cedar Rapids," said ABI Board Chair Cindy Dietz, associate director, state government relations for Collins Aerospace. "Cedar Rapids is the second largest industrial and commercial center in Iowa and is vital to the state's economy. And the city's revitalization following the historic flood of 2008 is nothing short of amazing."
The conference will be at the DoubleTree by Hilton Hotel Cedar Rapids Convention Complex with additional activities throughout the city.
The keynote speaker will be STEM superstar Dr. Tarika Barrett, COO at Girls Who Code, an international nonprofit working to close the gender gap in technology.
Additional speakers will include Phil Jasper, president of Mission Systems at Collins Aerospace based in Cedar Rapids, and retired NASA astronaut Joan Higginbotham, also with Collins Aerospace.
"Members told us they want to hear more about Iowa success stories," said Ralston. "Much of the high-quality programming is focused on that."
The conference will also feature workshops from Iowa business experts on leadership, business operations and succession, employee engagement, public policy, human resources and marketing.
One-of-a-kind industry tours will include Collins Aerospace, International Paper, Alliant Energy and Amtek.
Companies of all sizes are encouraged to bring their leadership teams. Learn more and register at www.ABITakingCareOfBusiness.com.