Season 1, Episode 9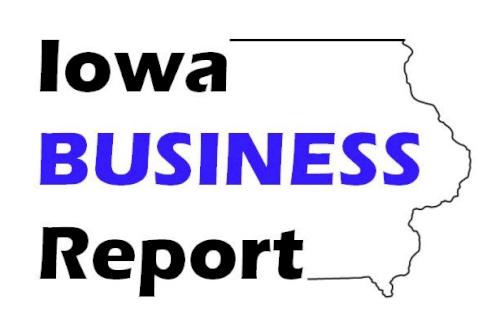 On this edition of the Iowa Business Report:

Gov. Kim Reynolds explains why "Future Ready Iowa" was one of her key priorities, and how the program has grown in a short time.

U.S. Sen. Joni Ernst tells why she believes upcoming trade agreements between the U.S. and the European Union and United Kingdom will help Iowa manufacturing and agribusiness.

In the Business Profile segment, we learn about what it takes to compete when your business is a sports team.

For more, go to totallyiowa.com and click on the "radio programs" link.