Season 1, Episode 5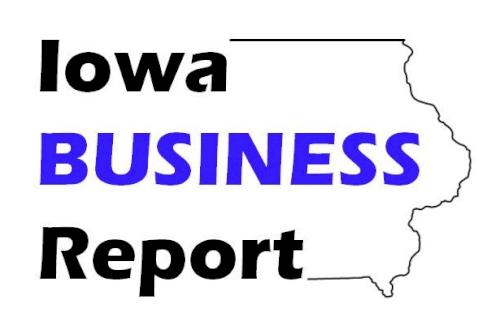 On this edition of the Iowa Business Report:

We'll hear about efforts by the Iowa Secretary of State's office to streamline filing requirements for businesses operating in the state.

The economic impact of the Iowa Caucuses on the state is sizeable and broad.

In the Business Profile segment, we hear about a third-generation Iowa company that makes the bins for storing Iowa's bumper crops.

For more, go to totallyiowa.com and click on the "radio programs" link.