Season 1, Episode 49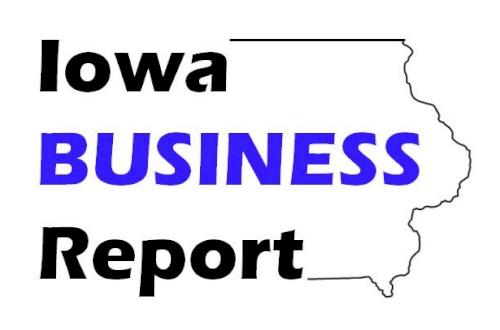 On this edition of the Iowa Business Report:

Can your employer require you to get a COVID-19 vaccination? That's just one of the many legal issues tied to the pandemic. We talk with employment attorney Bridget Penick about them.
A survey shows a majority of Americans say 2020 has been their worst year ever for sleep.
In this week's "Business Profile", we talk with Benjamin Lefever of Certintell, a national telehealth company based in Des Moines.

For more, go to totallyiowa.com and click on the "radio programs" link.   

Presented with support from the Iowa Association of Business and Industry.