Season 1, Episode 48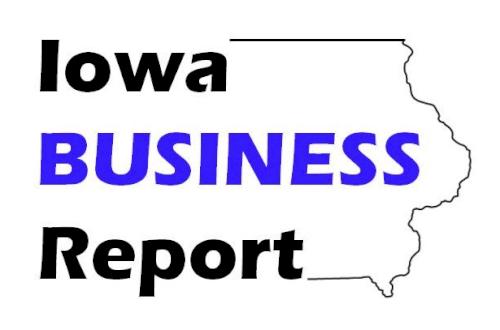 On this edition of the Iowa Business Report:

Many have started working remotely during the pandemic...we'll hear from one executive whose workers have been remote for decades; he shares tips on how to make it successful. Sharon Koifman is president of DistantJob, and author of the new book, "Surviving Remote Work".
Mike Ralston of the Iowa Association of Business and Industry talks about how Iowa's business owners feel going into the holiday season.
In this week's "Business Profile", we talk with Gretta Irwin, executive director of the Iowa Turkey Federation; Iowa is the #7 state in the nation for turkey production.

For more, go to totallyiowa.com and click on the "radio programs" link.   

Presented with support from the Iowa Association of Business and Industry.