Season 1, Episode 47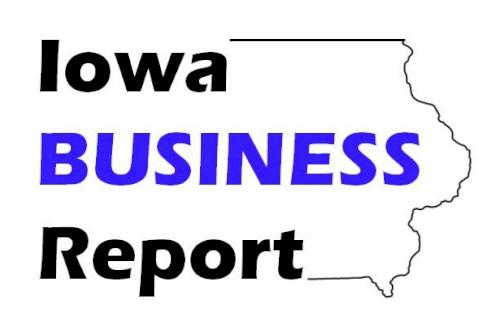 On this edition of the Iowa Business Report:

Iowa manufacturers have undergone a multi-stage process this year...adapting to and recovering from the pandemic. Mike Ralston of the Iowa Association of Business and Industry talks about the seven stages of the process.

Information on how today's hybrid work environment impacts the information technology industry.
In this week's "Business Profile", we talk with Timothy Sullivan of Zeteo Biomedical about their collaboration with the Nanovaccine Institute at Iowa State University to study
a nasal SARS-CoV-2 vaccine.

For more, go to totallyiowa.com and click on the "radio programs" link.   

Presented with support from the Iowa Association of Business and Industry.