Season 1, Episode 46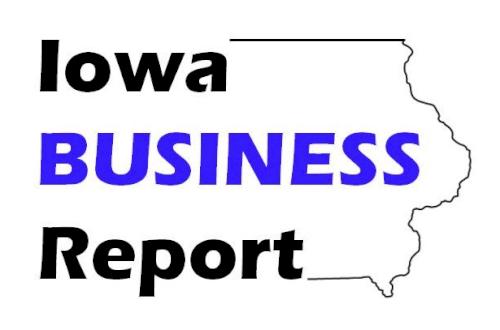 On this edition of the Iowa Business Report:

Creighton University economist Dr. Ernie Goss shares insight on what can we expect economically in the next four years, depending on who is in the White House.

Small businesses say they are ready to take advantage of a second round of COVID-related Paycheck Protection Program stimulus.

In this week's "Business Profile", we talk with Afton Holt about Twisted Creek Ranch near Pocahontas, which takes the traditional hunting trip to a new level.

For more, go to totallyiowa.com and click on the "radio programs" link.   

Presented with support from the Iowa Association of Business and Industry.