Season 1, Episode 45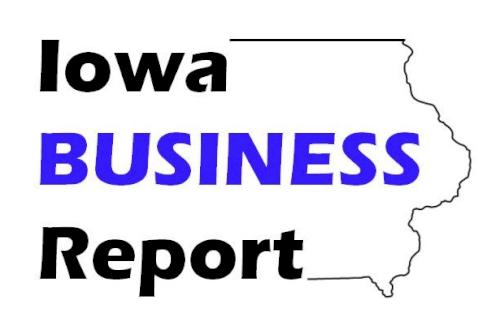 On this edition of the Iowa Business Report:

The U.S. Secretary of Education tells us what she learned when she visited some of Iowa's unique apprenticeship and training programs.

Record high economic numbers show up in one survey of Mid-American businesses.
In this week's "Business Profile", we talk with Kevin Kinzler of Kinzler Construction Services about a business that started in an Iowa garage and now has six locations in three states.
For more, go to totallyiowa.com and click on the "radio programs" link.   

Presented with support from the Iowa Association of Business and Industry.