Season 1, Episode 44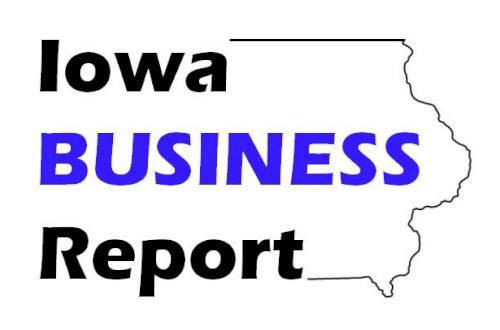 On this edition of the Iowa Business Report:

Over the past decade, the Winneshiek Energy District has helped create hundreds of local jobs and attract millions of investment dollars, all while saving energy costs.

Despite the pandemic, it's been a record year of investment by the U.S.D.A. Rural Development office, as Iowa state director Grant Menke tells us.
In this week's "Business Profile", we talk with John Mickelson of Midwest Growth Partners about their efforts to invest in, and grow, Iowa businesses.

For more, go to totallyiowa.com and click on the "radio programs" link.   

Presented with support from the Iowa Association of Business and Industry.