Season 1, Episode 43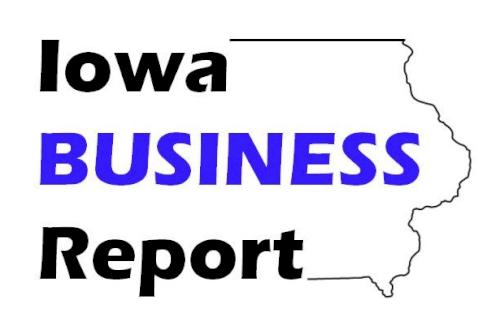 On this edition of the Iowa Business Report:

The pandemic devastated the global economy, but new government funding and programs are helping with retraining and job placement. Ryan West, deputy director of Iowa Workforce Development, gives us details.
And some 110,000 Iowans have returned to work since the early part of the pandemic, making Iowa's unemployment rate again among the lowest in the nation. We connect with Gov. Kim Reynolds about business and industry in Iowa, post-coronavirus.
In this week's "Business Profile", we talk with Mark Hanawalt of United Equipment Accessories in Waverly about generational succession.

For more, go to totallyiowa.com and click on the "radio programs" link.   

Presented with support from the Iowa Association of Business and Industry.