Season 1, Episode 40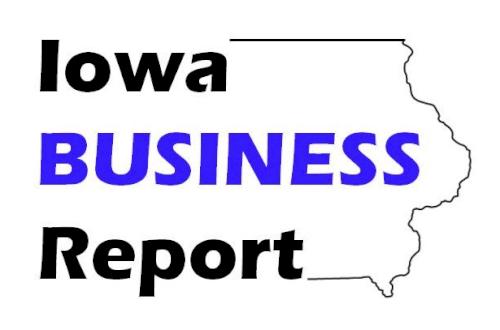 On this edition of the Iowa Business Report:

The impact of small business on the nation's economy cannot be overstated, according to consultant Andi Gray of Strategy Leaders.

A survey says Iowa ranks among the nation's best in terms of pay.

In this week's "Business Profile", Jackson Kimle tells how his Midland Co. plans to provide fresh seafood to customers from a production facility in the heart of Iowa.

For more, go to totallyiowa.com and click on the "radio programs" link.   

Presented with support from the Iowa Association of Business and Industry.