Season 1, Episode 36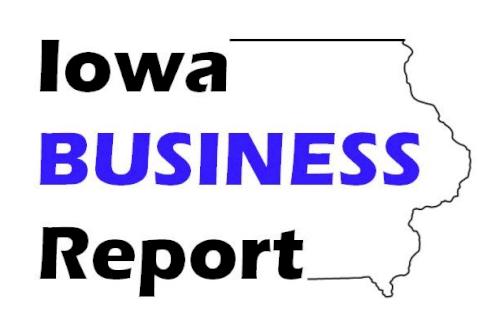 On this edition of the Iowa Business Report:

Artificial Intelligence (AI) is playing a greater role in advancing manufacturing efficiently.

A new scorecard gives high marks for Iowa's manufacturing climate.

In this week's "Business Profile", Jenny Steffensmeier of Steffensmeier Welding & Manufacturing talks about the Pilot Grove-based company founded by her late husband.

For more, go to totallyiowa.com and click on the "radio programs" link.   

Presented with support from the Iowa Association of Business and Industry.