Season 1, Episode 34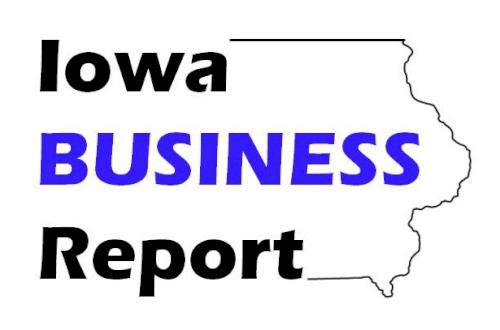 On this edition of the Iowa Business Report:

This should have been the final weekend of the Iowa State Fair, which was cancelled due to COVID-19. The economic impact of the loss of the Fair (and other events) to Central Iowa's economy is discussed with Greg Edwards of Catch Des Moines.

Congress left Washington, D.C. for its August recess without providing additional COVID-related funding for the unemployed, businesses or government. Sen. Joni Ernst discusses the issue.

In this week's "Business Profile", we meet Mary Landhuis of Lisle Corporation and EZ Way, Inc. of Clarinda, and hear about manufacturing over three generations and more than a century in that southwest Iowa city.

For more, go to totallyiowa.com and click on the "radio programs" link.   

Presented with support from the Iowa Association of Business and Industry.