Season 1, Episode 32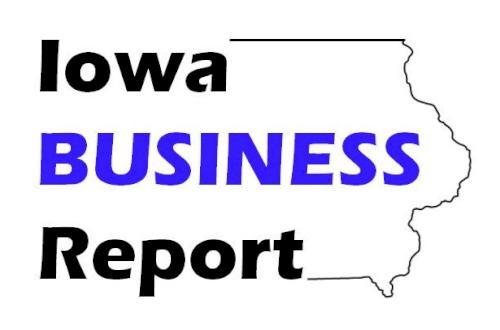 On this edition of the Iowa Business Report:

We learn how to avoid the communication shortcomings that result from working remotely that can adversely affect a business.

After one postponement, the Iowa Rural Summit will go forward this month...but virtually.

In this week's "Business Profile", we meet Tom Johnston of Key Solutions Group in Altoona, which shifted products in the wake of the pandemic and found a new customer base.

For more, go to totallyiowa.com and click on the "radio programs" link.   

Presented with support from the Iowa Association of Business and Industry.