Season 1, Episode 30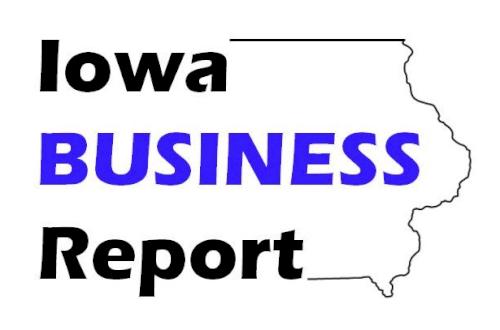 On this edition of the Iowa Business Report:

The global pandemic has led to many businesses and employees seeking new ways to get their messages out; Google Tools has developed new options, as a result.

A new survey suggests while education is important, location is a better key in determining your income.

In this week's "Business Profile", we meet Tom Penaluna of CBE Companies, based in Cedar Falls.

For more, go to totallyiowa.com and click on the "radio programs" link.   

Presented with support from the Iowa Association of Business and Industry.