Season 1, Episode 3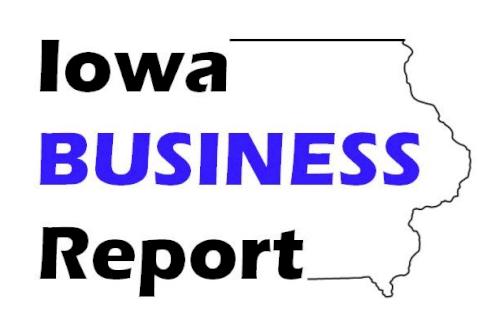 On this edition of the Iowa Business Report:

National financial journalist Jordan Goodman tells us what to expect in business and the economy in 2020.

We'll hear from state lawmakers about how they spend most of their evenings in Des Moines.

In the Business Profile segment, we learn about United Equipment Accessories of Waverly, which started because the founder couldn't find a reliable supplier for a part he needed.

For more, go to totallyiowa.com and click on the "radio programs" link.