Season 1, Episode 29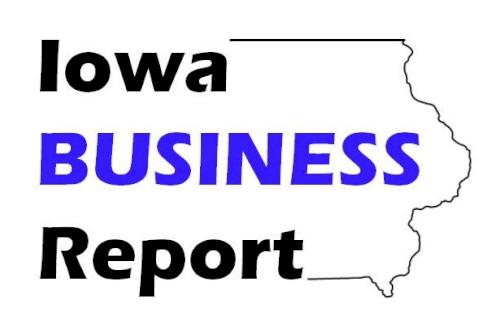 On this edition of the Iowa Business Report:

An assessment of the post-COVID economy from Iowa native and CNN chief business correspondent Christine Romans.

An annual black-tie fundraising auction goes virtual–and more casual–this year.

In this week's "Business Profile", we learn about Carl A. Nelson & Company, a Burlington-based, century-old construction company.

For more, go to totallyiowa.com and click on the "radio programs" link.   

Presented with support from the Iowa Association of Business and Industry.