Season 1, Episode 26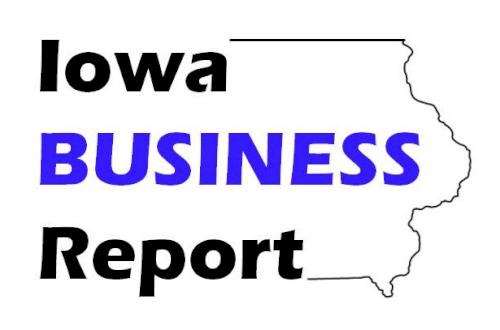 On this edition of the Iowa Business Report:

We breakdown the Iowa legislative session and its impact on employees and employers.

Many people turn off their video before beginning a work-from-home video conference; we'll tell you who is more likely to do that.

In this week's "Business Profile", we meet Steven Dust of Waterfront Corporate Services, L.L.C. and learn how he is now using his four decades of experience in business and economic development to help individual businesses.

For more, go to totallyiowa.com and click on the "radio programs" link.   

Presented with support from the Iowa Association of Business and Industry.