Season 1, Episode 25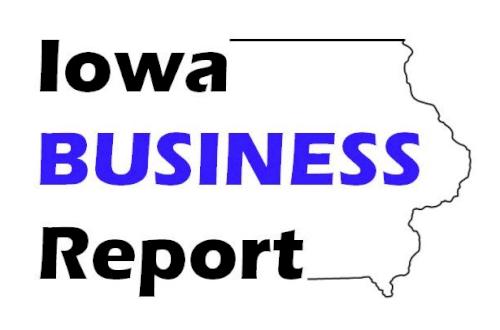 On this edition of the Iowa Business Report:

The Iowa chapter of the National Association of Women Business Owners (NAWBO) is hosting a seven-session monthly institute starting in July.

Sen. Charles Grassley predicts another CARES Act will be passed by Congress before the August recess.

In this week's "Business Profile", we learn about the East Bremer Diner, a Waverly restaurant with unique strategies that help employees grow and develop...and which allowed them to respond uniquely during the recent shutdown.

For more, go to totallyiowa.com and click on the "radio programs" link.   

Presented with support from the Iowa Association of Business and Industry.