Season 1, Episode 23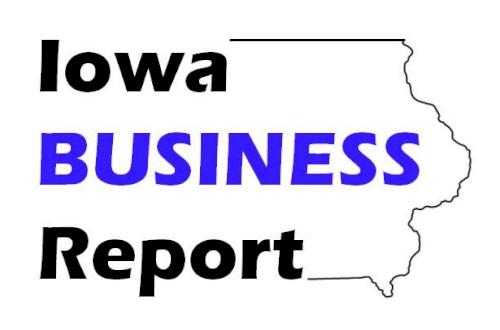 On this edition of the Iowa Business Report:

Leadership Iowa has helped connect the state's business and community leaders for nearly 40 years; the 2020 class has had a unique experience in the wake of COVID-19.

The reopening of Iowa's and the nation's economy has led to a drop in unemployment rates.

In this week's "Business Profile", we learn about MakuSafe of West Des Moines and how its products help workers and workforces stay safer.

For more, go to totallyiowa.com and click on the "radio programs" link.   

Presented with support from the Iowa Association of Business and Industry.