Season 1, Episode 22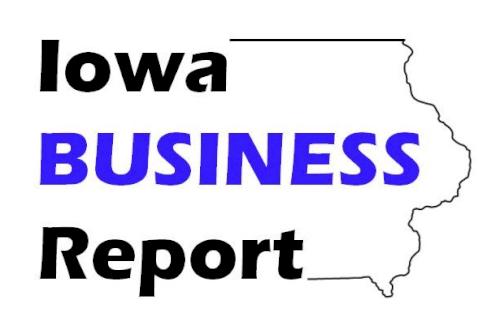 On this edition of the Iowa Business Report:

Experiential learning through internships is important to the development of future employees. How has the pandemic affected those opportunities?

The Iowa General Assembly gavels back into session next week, with passage of a FY 2021 budget leading the list of priorities.

In this week's "Business Profile", we learn about Red Star Yeast and its "new" history as an Iowa-based company.

For more, go to totallyiowa.com and click on the "radio programs" link.   

Presented with support from the Iowa Association of Business and Industry.