Season 1, Episode 21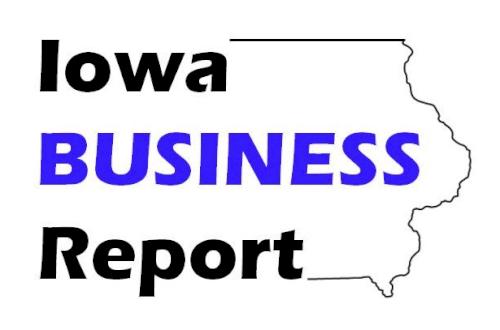 On this edition of the Iowa Business Report:

How has the supply chain, and our purchasing options, been affected by COVID-19?

If you're feeling sleepy while working from home...you're not alone.

In this week's "Business Profile", Jerry Gallagher of the Donovan Group discusses helping schools tell their story.

For more, go to totallyiowa.com and click on the "radio programs" link.   

Presented with support from the Iowa Association of Business and Industry.