Season 1, Episode 20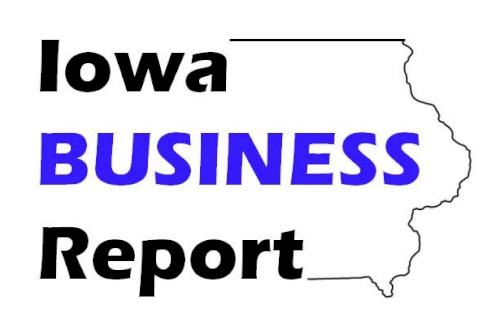 On this edition of the Iowa Business Report:

All this "working from home" has exposed some cybersecurity flaws.

When education relies on hands-on learning, how does a school adapt when classes can't meet in person?

In this week's "Business Profile", David Bywater talks about his company's five generations of experience in Iowa City.

For more, go to totallyiowa.com and click on the "radio programs" link.   

Presented with support from the Iowa Association of Business and Industry.